Travel Fashion Girl is the ultimate women's travel resource for packing, fashion, and beauty! We help you pack light on your adventures through expert travel tips tailored specifically for women. If you're planning a trip and want to know what to pack, you've come to the right place. Sit back, relax, and let us do the hard work for you – it's your vacation after all!
Need Some Packing Inspiration?
Check out our recent posts!
---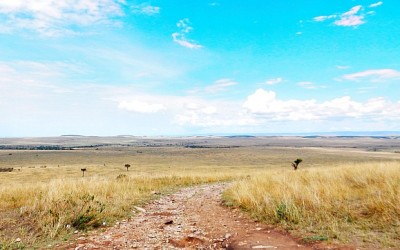 Packing for an adventurous trip to Africa can be quite the challenge especially when your plans include a safari. Find out what to pack for safari – these are ten things you absolutely need! What to Pack for Safari Written By: Kerri Geene Packing...
As Featured in
---