The Holiday season is here and we've got an awesome giveaway for you:
---
---
It's DAY NINE of this fun celebration and we're gifting you….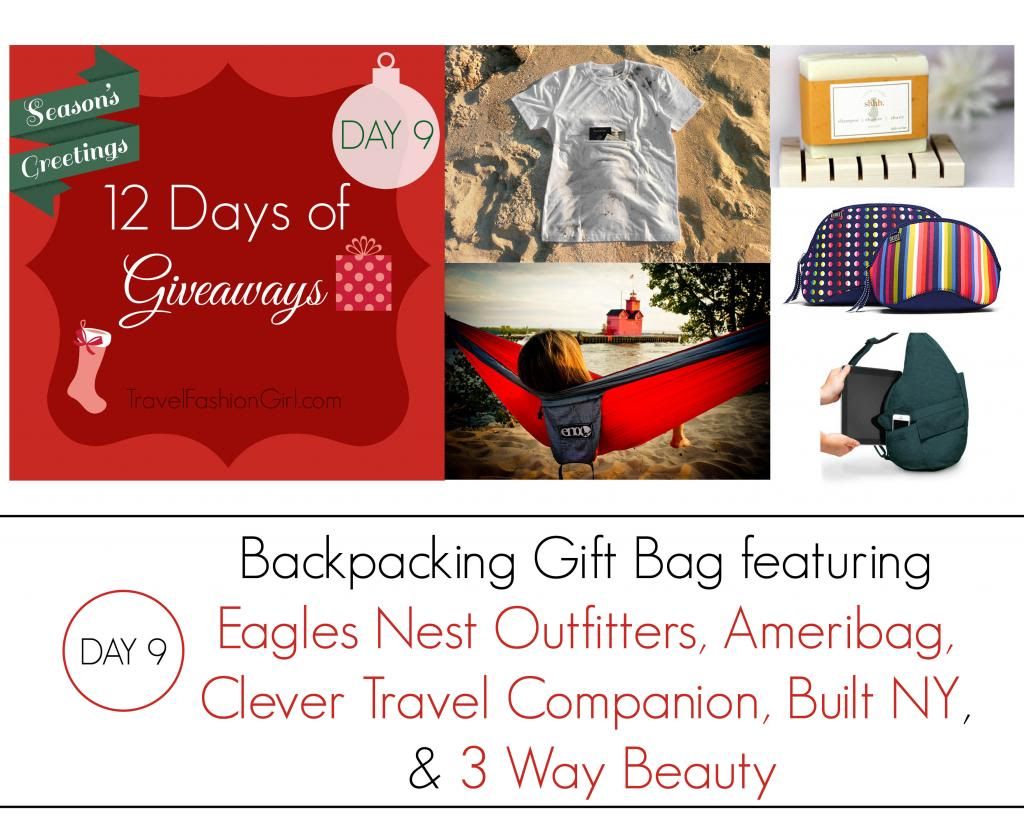 WOW! Giveaway 9 is packed full of awesome backpacking gear to make travel life easier and a bit more fun. Check out these incredible prizes:
Eagles Nest Outfitters DoubleNest Hammock and Atlas Suspension System
The DoubleNest , or two-person hammock, is a tailored specifically to improve any adventure traveler's experience. Made from a soft and durable parachute nylon, the hammock sets up in seconds and packs down to the size of a grapefruit, while weighing about as much as one too – only 19oz. Perfect for a travel-savvy individual, the attached compression straps allow you to clip the hammock to a bag, carry one in a coat pocket, or stuff one in your hand luggage.
AmeriBag HBBevo Distressed Nylon Handbag
This unique bag is designed to contour to your spine and reduce apparent stress on your back, neck and shoulders, multiple pockets provide the perfect place for your belongings and the signature easy-see silver lining helps you locate items quickly.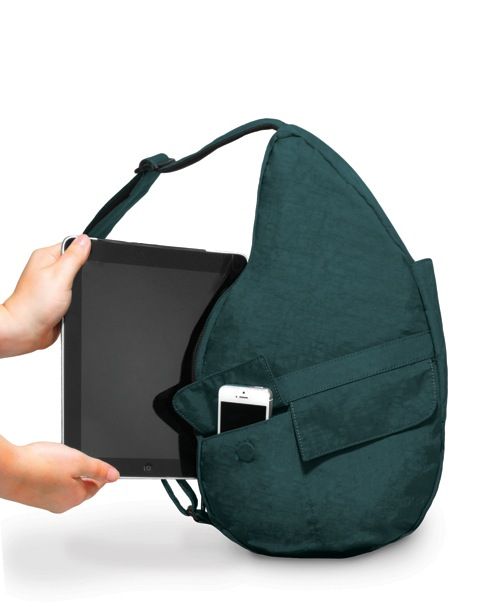 Clever Travel Companion's V-neck T-shirt with Secret Pocket
Anti theft V-neck T-shirts with pockets, the pockets hold all your valuables safely when traveling; passport, credit cards and cash, even keys and cell phones fit and no one will ever be the wiser as to where you are hiding your valuables!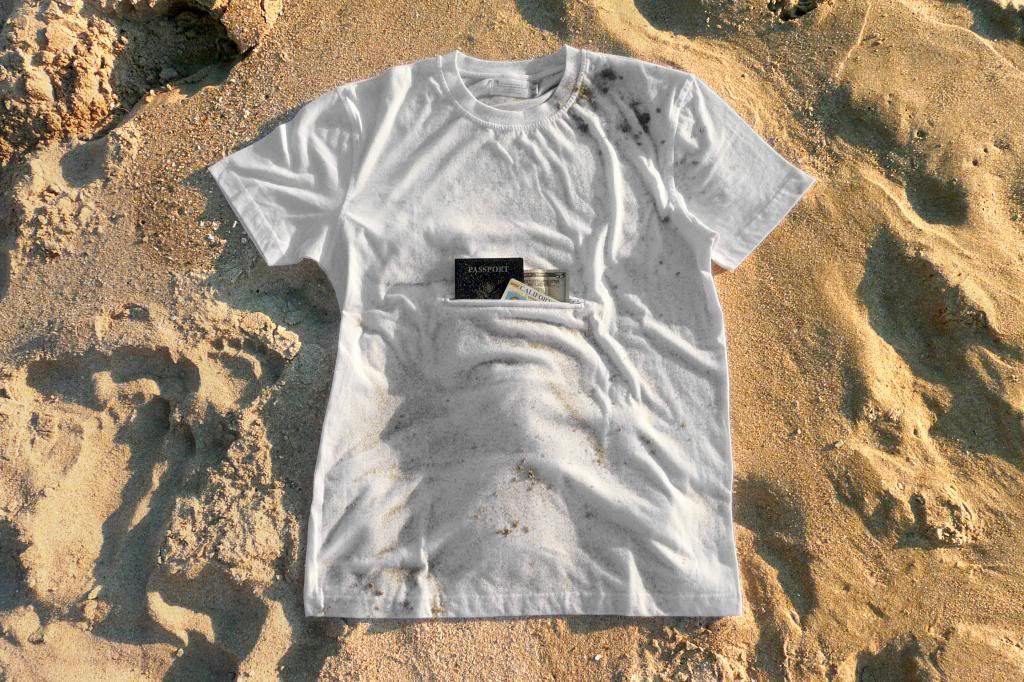 Built NY Bryant Park Collection Zip Cosmetic Case Set
These zip cosmetic pouches can be used for cosmetics, brushes or any of your personal items. The moon shaped design with zip closure for easy access keeps items secure and in the upright position. The neoprene material is also machine washable.
3WayBeauty Shhh. Shampoo | Shower | Shave Beauty Bar
 shhh. is an all-natural beauty bar that is free of synthetics, preservatives, artificial fragrances and coloring. The bar is a "solid" product that is designed for shampooing, showering and shaving, making it a time and space-saver in the shower and money-saver for the pocketbook. Its unisex, citrus scent makes it enjoyable for both men and women.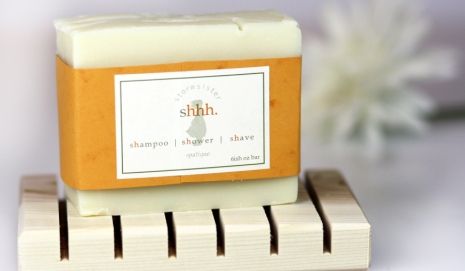 Details
Prize: Backpacking Gift Bag featuring Eagles Nest Outfitters, Ameribag, Clever Travel Companion, Built NY, & 3 Way Beauty
Eligible Countries: Mainland USA
EAGLES NEST OUTFITTERS Details: DoubleNest Hammock and Atlas Suspension System available in various colors, two sizes
Expected Delivery: 10 business days
Value: $69.95
For more info: Eagles Nest Outfitters
AMERIBAG Details: HBBevo Distressed Nylon Handbag in Pine color size small
Expected Delivery: 1-2 weeks
Value: $72
For more info: Ameribag
CLEVER TRAVEL COMPANION Details: V-neck t-shirt with secret pocket available in white, unisex style
Expected Delivery: 2 weeks
Value: $29.90
For more info: Clever Travel Companion
BUILT NY Details: Bryant Park Collection Zip Cosmetic Case Set available in various prints
Expected Delivery: 7-10 business days
Value: $39.99
For more info: Built NY
3 WAY BEAUTY Details: Shhh. Shampoo | Shower | Shave Beauty Bar in 1.5 oz size
Expected Delivery: 1 week
Value: $5
For more info: 3 Way Beauty          
Enter Now (this giveaway is now closed)
---
Don't worry if you miss out; there are still 3 more exciting giveaways to come! To see the full prize list, please visit this page. Please share this giveaway with your friends on Facebook, Twitter, or Pinterest. Good luck!
*Disclosure: the items featured in this giveaway are based on a company's willingness to participate and offer you the reader a complimentary prize. This giveaway should not be considered an endorsement for any product or brand. Travel Fashion Girl LLC has not received any monetary compensation; a complimentary item has been provided for future review.
Liked this article? Check out similar posts: