Travel Fashion Girl is a traveler's guide to practical and stylish travel gear!
TRAVEL FASHION GIRL OFFERS WOMEN ADVICE ABOUT HOW TO PACK CLOTHING, BEAUTY PRODUCTS,
AND TRAVEL GEAR THAT COMBINES FORM, FUNCTION, AND FASHION.
---
Unparalleled packing lists, informative reviews, expert advice, and insightful interviews make Travel Fashion Girl a woman's best pre-travel resource. It features on the road fashion and beauty advice from seasoned travelers and backpackers. Find out why over 300,000 women a month are reading TFG!
About Travel Fashion Girl
TravelFashionGirl.com was created due to my frustrations at the lack of information for women available when I started traveling. In 2008, most packing tips were based around 2 pairs of trousers, 4 t-shirts, and 3 pairs of underwear – a packing list more suitable for a man as most were written by men.
I wanted to create a resource that offered women a more precise and visual idea about what they needed to pack consisting of practical items with a feminine point of view.
I used my experience from 4 years on the road plus other traveler's feedback to research and create the most accurate information possible and launched Travel Fashion Girl in August 2012.
What began as my personal quest to learn how to pack light on my long-term travels has now turned into the most popular women's packing resource online. With over 300,000 monthly readers, thousands of women now avoid all the mistakes that I made when I first started traveling. Let me help you avoid them, too!
Meet the Team
To help bring the best and most diverse packing advice, we have a team of amazing writers with varied travel experience.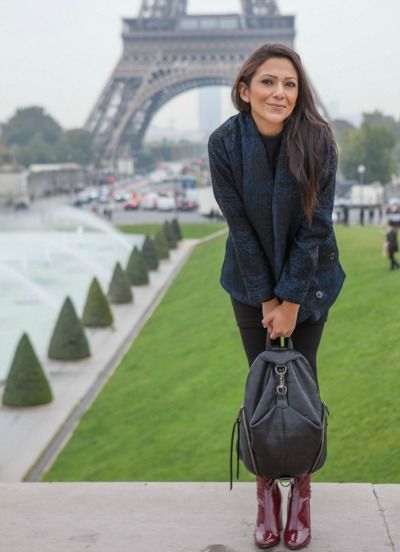 Alexandra Jimenez
Founder and Editor
Originally from Los Angeles, Alex has been traveling around the world since 2008. After working in the fashion industry for 7 years, a life changing experience in India inspired her to drop out of life and explore the world permanently. She's been to 41 countries on 6 continents and now bases the majority of her travels around her love for scuba diving. Living out of a single carry-on suitcase, Alex's nomadic lifestyle combined with her business background gives her a unique packing perspective which has propelled Travel Fashion Girl's popularity enabling her to live as a digital nomad blogging on the road.
You can learn more about Alex and her travels on WorkTravelandLive.com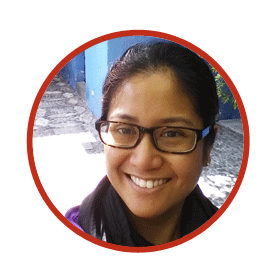 Josie Reim

Josie Reim has been traveling the world with a carry-on luggage since 1995. In that time, she has visited 18 countries, including twelve visits to the Philippines and a month-long stay in Brazil. She loves immersing herself in the local culture when she travels, including learning the language and seeking out local wildlife. Packing is a way of life for Josie as she and her husband move their home around the United States often.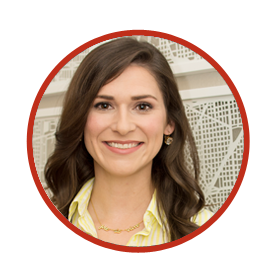 Niki Landry

Niki is an interior designer and artist from Louisiana. In addition to her design work, she writes for local and online publications sharing her experiences and passion for travel. Niki is currently adding stamps to her passport while building her design practice, Niki Landry Designs.
nikilandry.com  nikilandrydesigns  niki-landry-designs-llc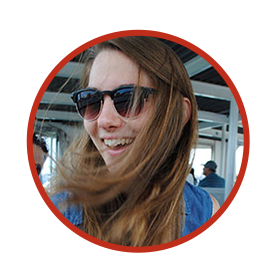 Claire Gros
After three exciting years in New York, Claire Gros left the big city in pursuit of the alluring unfamiliar.  She now finds inspiration in the traveling summer solstice and the affordable flights that keep the sun in her sky. Follow her journey on instagram: clurrgros.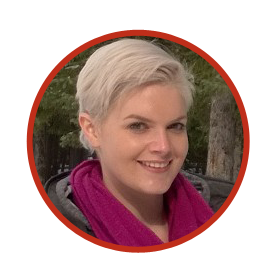 Kate Langille
Kate is a small town girl looking to explore the world on a budget with a carry on bag in hand, all while looking smugly proud of her packing skills. Travelling internationally since 2008, Kate has stayed in dive hostels to high end hotels with every mode of travel getting her there. Kate has a passion for makeup, skin care, hair care and is obsessed with finding the best way to take her beauty routine in the road with her.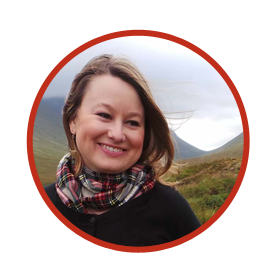 Nina Thomas
A travel lover and freelance writer from the United States Midwest. Traveling mostly as a couple with her husband, she is constantly looking for a beautiful view and a good adventure. Some of her travel highlights include horseback riding in the Ecuadorian Andes, hiking on top of Mount Etna in Sicily, and sheep-gazing in the Cotswolds. Her favorite travel tips are "do as the locals do" and purchase packing cubes. For more practical travel tips and ideas from a Central Ohio Girl, check out her website: travelingwithnina.com or follow her on Twitter.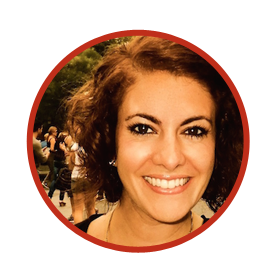 Emily Souza
Emily is a lifelong travel fanatic who is constantly making additions to her "upcoming destinations" list. (Yes, she is also a list person.) She is currently based in the Netherlands, where she lives with her husband.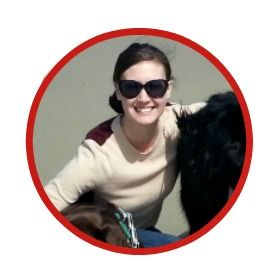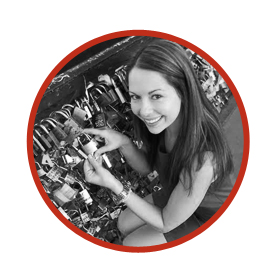 Kelly Ella Maz

A travel writer from Canada. Her passion for travel and world-wide experience led her to starting her own travel planning business and blog. She recently bought a one-way ticket to Barcelona, where she'll be living by the beach and travelling around Spain. You can follow her travels at Kellyellamaz.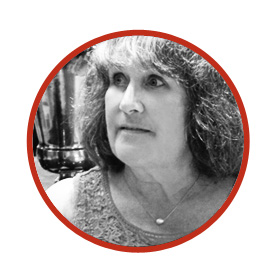 Phebe Schwartz

Rolling luggager Phebe Schwartz has been on the road for three years, having retired from teaching in the Caribbean.  Island life still calls, and she and her husband can often be found on various tropical islands somewhere in the world – although they are off to Myanmar next.  You can read more about their adventures at rollingluggagers.blogspot.com
For more information about sharing your travel tips, please read our content submission guidelines.
Packing List Requests
Please allow up to 4 weeks for general packing list requests in order for me to research the best possible information on the destination. I do my best to accommodate most requests but if you need something very particular or last minute you may want to consider my personal travel styling offerings.
Personal Travel Styling
If you have a very unique itinerary planned for an upcoming trip and would like me to help you customize a special packing list just for you, please email me and find out about my rates for personal travel styling.
Media Appearances / Interviews
I am available for interviews, speaking engagements, and guest blogger opportunities. Please email me with more details and I'd love to discuss how we can collaborate.
Visit our press page for a list of TFG appearances, interviews and spotlight moments!
Advertising
If you're interested in advertising your product or service, please refer to the advertising page.
---
Join thousands of other like-minded women and follow Travel Fashion Girl on Facebook, Twitter, and Pinterest.
Stay in touch and sign up for the monthly Newsletter too. Look forward to packing with you!