Global Shop Guide: Singapore's Top Five Shopping Centres
Hello Travel Fashion Girls, Today we have the start of a new feature on the website: Global Shop Guide! It is a travel and a fashion website, so it only makes sense to provide you with some information about some of the best shopping all over the globe. If you've got some shopping tips you want to share shoot me a line
To help with the launch of this new section the team at Asia Rooms is helping me out with their expert knowledge in one of my favorite parts of the world: South East Asia.
In the coming weeks you're going to see many new and exciting features on Travel Fashion Girl. Remember to sign up for the monthly newsletter for updates!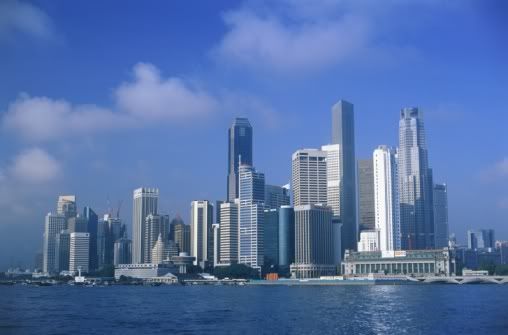 Singapore's Top Five Shopping Centres
Consider yourself to be something of a shopaholic? Does your ideal holiday tend to involve spending as much time browsing for the latest gadgets or on-trend clothing as relaxing by the pool and checking out cultural attractions? Then we heartily recommend a trip to Singapore.
There's some sort of sale going on in the city state pretty much all year round, so whenever you visit you'll have a decent chance of picking up a few bargains.
Whatever you're looking to purchase, there's a mall ready to cater to your every need. Here's our pick of the top five shopping centres in Singapore.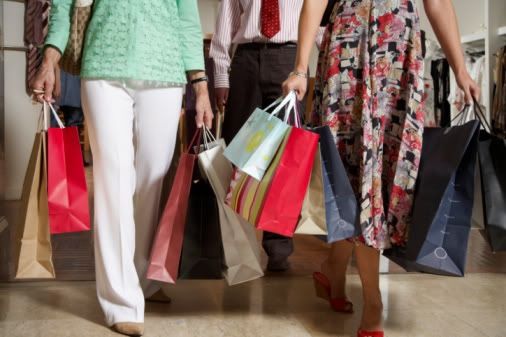 PARCO Marina Bay
This mall is located in the quiet Millenia Walk district and is packed with fashion and lifestyle brands, with new retailers opening all the time. Recent additions include Angel Republic, Francisca Dessert Parlour and the IEX Shop, which carries the dramatic tagline "Inspired by the past. Shaped by cultural exchange. Designed in Singapore."
The shops close at 21:30 local time, but restaurants stay open for another hour, meaning you've got plenty of time to do all the browsing you want before rewarding yourself with a well-deserved meal.
Fashionistas should be sure to check out Broadway, Cotton Amour, Huge British and Summerdoll, while sports fans can find footwear, apparel and accessories from the likes of Head, Mizuno and Teva at World of Sports.
Getting there: PARCO Marina Bay is just a short walk from the Promenade MRT station.
Park Mall
This shopping centre is a little smaller than the average Singaporean mall, but what it lacks in size it certainly makes up for in quality.
If it's home furnishings and lifestyle-related items that you're after, Park Mall should be your first port of call, with more than 60 stores serving these markets, including big international names like Philippe Starck.
British visitors should feel right at home at Park Mall, which features an indoor 'shopping street' modelled on London's Burlington Arcade.
You'll find a total of 77 shops spread over the centre's five storeys, so it's big enough for you to enjoy a day's shopping without being intimidatingly huge.
 Getting there: Catch the subway to the Dhoby Ghaut MRT station.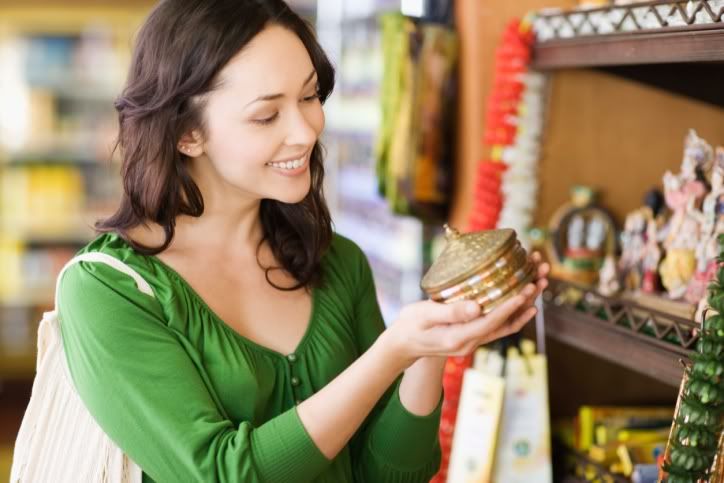 Palais Renaissance
Located in the heart of Orchard Road, Singapore's premier shopping district, Palais Renaissance is arguably the city state's most intimate and exclusive retail hub.
Boasting 50,000 sq ft of floor space and more than 30 different shops, this mall is like heaven on earth for the fashion community. Among the illustrious brands to rub shoulders at Palais Renaissance are DKNY, Hermes Puiforcat Saint-Louis, TYAN and Destijl.
It's not all about fashion, however. At the Steinway Gallery, you can find a beautiful collection of instruments crafted by the experts who developed the modern piano back in 1853. The limited-edition Steinway Crown Jewels can be exclusively seen at the gallery.
Getting there: Services from across Singapore stop at the nearby Delfi Orchard bus station.
Orchard Central
Singapore's tallest vertical mall bills itself as the ultimate experience for the style-conscious shopper.
Unlike some of the gloomy, confined shopping centres we've had the misfortune to visit, Orchard Central feels bright, airy and welcoming thanks to the copious amounts of glass used in the mall's design.
Everything from food to fashion can be found at Orchard Central. If you fancy a spot of lunch or dinner after hitting the many and varied shops, we'd recommend checking out the Mediterranean-style marketplace, which is the first of its kind in Singapore.
Levi's, Quiksilver & Roxy, Dr Martens, Nike and Converse are just a handful of the trendy brands to be found at this mall.
Getting there: Served by the Somerset MRT station and Orchard Plaza and Midpoint Orchard bus stops.
ION Orchard
Cartier, Louis Vuitton, Prada, Dior, Giorgio Armani and Dolce & Gabbana are all scrapping it out for attention at ION Orchard.
More than 330 stores can be found at this shopping centre, which sprawls over eight floors.
Best of all, however, is the chance to dine in luxury while enjoying picturesque views over Singapore at ION Sky, an eatery that stands at 218 m above ground level. This 6,000 sq ft contemporary restaurant is fronted by Australian celebrity chef Luke Mangan and is home to the Salt Grill and Sky Bar.
If you're a tourist, be sure to bring your passport along to ION Orchard to be presented with a wallet full of promotions from selected brands.
Getting there: Catch the subway to Orchard station, which is a five-minute walk from ION Orchard.
Thanks for the guest post Asia Rooms! 
If you have any shopping destinations you want to share with other Travel Fashion Girls email me at TravelFashionGirl at Gmail dot com. Looking forward to bringing you many more Global Shop Guides in the future! Share some feedback and re-post!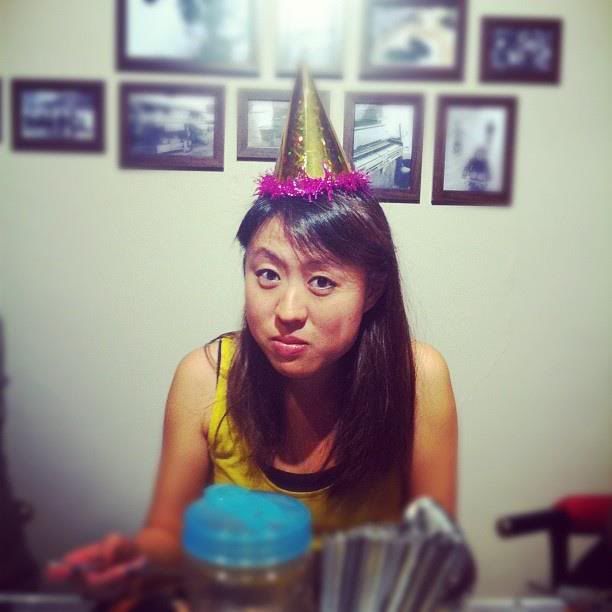 About the author: Wan Phing is the online editor and travel writer at AsiaRooms.com. Born in Penang, Malaysia, she has lived in Beijing, London, Benevento, Kuala Lumpur,Manchester and currently resides in Singapore. She loves travel, photography and discovering new trends – so follow her adventures on Twitter!
Share and Enjoy