Travel Fashion Girl launched on August 13, 2012 and just one year later has published over 200 posts including 60 Packing Lists and one e-book: How to Create Your Perfect Travel Wardrobe.
Thank you a million times to the readers, interns, volunteers, guest writers, interview contributors, Flare Marketing, It's One World Travel, Gap Year Escape, Harry, and everyone else that helped make this first year an absolute success.
To celebrate Travel Fashion Girl's One Year Anniversary, I'll be publishing the most popular posts from this past year all week starting with the Top 12 Posts of the Year. Find out if your favorites made the cut or if there was any that you missed!
TFG's Top 12 Posts of the Year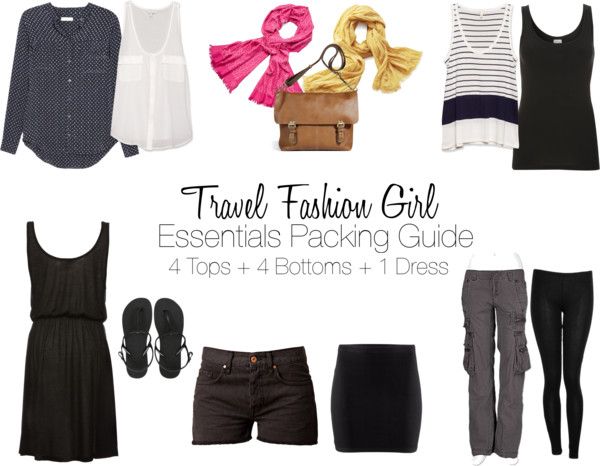 THANKS FOR READING! DON'T FORGET TO SHARE THE LOVE ON FACEBOOK, TWITTER, AND PINTEREST!
---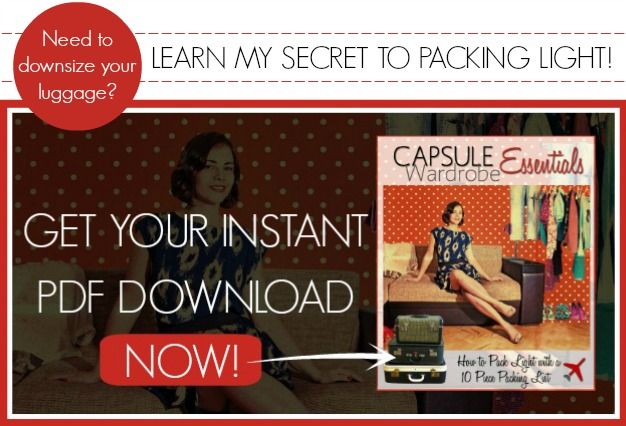 ---
Liked this article? Check out similar posts:
Share and Enjoy
Did you enjoy this article?
"DOWNLOAD 8 FREE PACKING TOOLS"
Sign up now and get your all-access pass to my free packing ebooks, outfit planner, and printable checklists!