Top 10 International Packing Lists of the Year
In our first year, Travel Fashion Girl published over 60 international packing lists for destinations all over the world!
Some of them were based on first hand traveler experiences but most of them were based on advice given to us by people that actually live in those cities to ensure that you get the most accurate packing advice to plan your trip properly, hence, "Locals Approved Packing Lists".
Read on to find out which packing lists made the top 10 as you prepare for your next adventure!
Top 10 International Packing Lists of the Year

FIND OUT WHAT OTHER READERS LOVED FROM TFG'S FIRST YEAR IN OUR ROUND UP: TOP 12 MOST POPULAR POSTS OF THE YEAR.
CLICK HERE TO BROWSE TFG'S OTHER INTERNATIONAL PACKING LISTS. DON'T FORGET TO SHARE THE LOVE ON FACEBOOK, TWITTER, AND PINTEREST!
---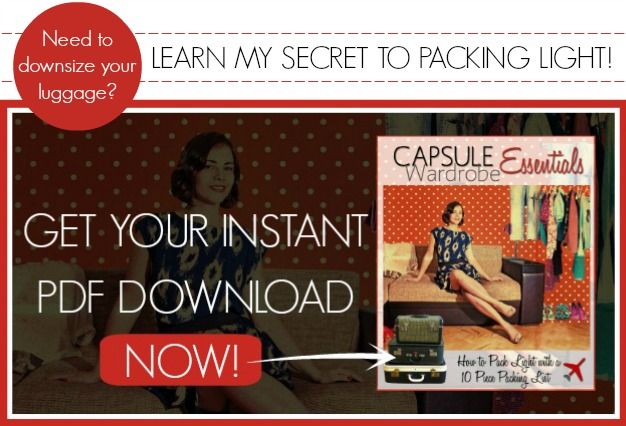 ---
Liked this article? Check out similar posts:
Share and Enjoy
Did you enjoy this article?
"DOWNLOAD 8 FREE PACKING TOOLS"
Sign up now and get your all-access pass to my free packing ebooks, outfit planner, and printable checklists!