Travel Fashion Girl Beauty Week Giveaway!
Travel beauty takes many different forms this week on Travel Fashion Girl! From practical beauty packing tips to body treatments for the inside and out, join me for a whirlwind of beauty finds from around the globe.
To kick start Travel Fashion Girl's Beauty Week, one of your favorite travel products is hosting a giveaway:
BATISTE!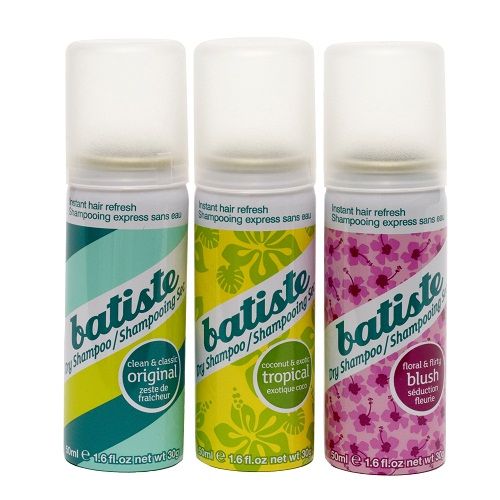 The winner gets TWO of their travel size dry shampoo bottles, perfect for your globe-trotting adventures! See what all the fuss is about when you win the Original and Tropical scents.
Head over to the Travel Fashion Girl Facebook page and enter now!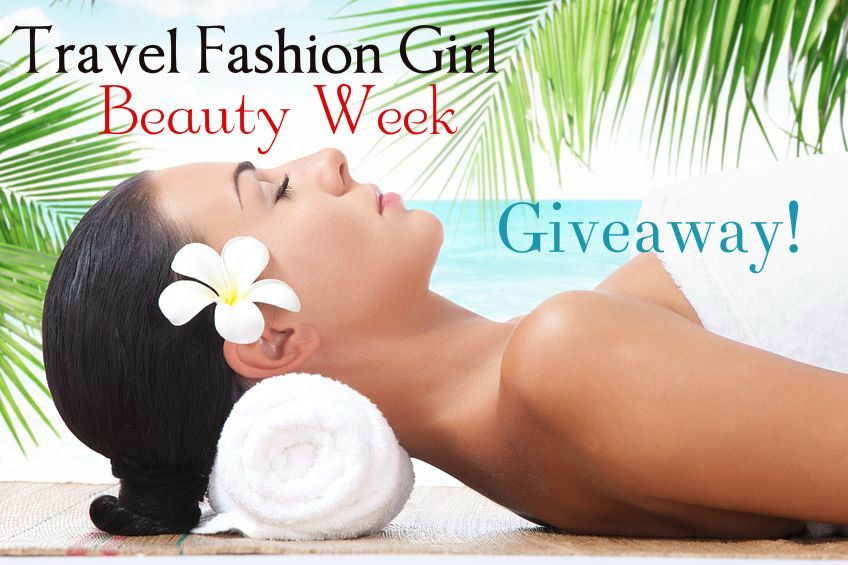 Share and Enjoy