This post contains affiliate links. Visit our Disclosure page for details.
---
Join our community of 500,000 stylish female travelers! Sign up for Travel Fashion Girl's newsletter and never miss a thing!
---
Walking sandals for travel have long been known for their comfort – NOT their style. However, it seems that some outdoor brands are finally catching on to the fact that travel and comfort does not need to equate to masculine (and well, downright fugly).
Are female travelers finally going to get "travel gear" actually designed for women?
---
Walking Sandals for Travel
---
While working on the current walking sandal shoe trend a few months ago, I came across some travel sandals that were actually not so unattractive. In fact, they were actually pretty cute.
TEVA walking sandals in particular caught my eye.
I shared my finding on TFG's Facebook group earlier this summer and got a large amount of positive feedback from the readers – they loved these new styles!
Read these for more suggested walking sandals for travel:
Inspired by their feedback, I decided to give these TEVA walking sandals styles a try for myself. I ordered the Capri Universal W Slide and Capri SW Slide styles on Amazon: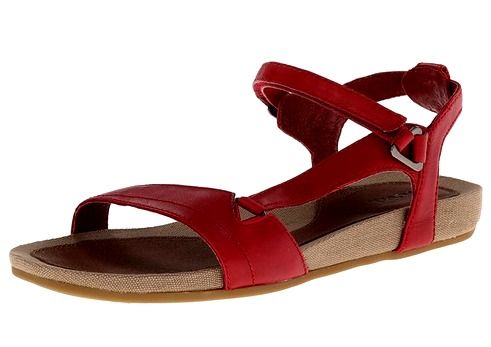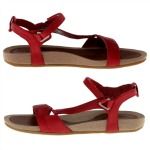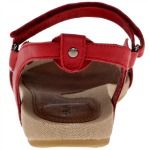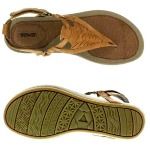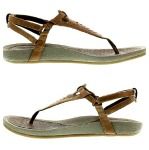 Wow – I'm surprised. They are actually pretty cute!
While you'd never see me wearing these traditional and highly functional outdoor Teva walking sandals, the above shoes are styles I would actually wear!
But…are they comfortable?
I sure hope so and will be testing them out on the cobblestone streets of Central America.


---
Stay tuned for the full review! What are your favorite walking sandals for travel?
---
For more cute and comfortable travel sandals, please read:
---
---
Hope you liked this post on these new cute walking sandals for travel. Please share it with your friends on Facebook, Twitter, and Pinterest. Thanks for reading!
---
Liked this article? Check out similar posts: