This post contains affiliate links. Visit our Disclosure page for details.
Bangkok and the north of Thailand pose a bit of a packing dilemma. In this area of Southeast Asia the temperatures fluctuate quite a bit between morning, afternoon and night – and your travel wardrobe has to reflect that! Multi-use items and layers are best, and I've got six must-pack items listed below. Keep reading to find out what to wear in Bangkok and Northern Thailand!
---
What to Wear in Bangkok and Northern Thailand
Written by: Kelly Ella Maz
---
➊

 Pants for Visiting Temples
A pair of comfortable and airy pants are crucial for when planning what to wear in Bangkok and northern Thailand! There's literally hundreds of beautiful temples, all of which have very strict dress codes.
For women no knees can be shown (some say even ankles shouldn't be showing) so a pair of pants is the best thing to wear. I prefer a pair of pants that's lightweight because it can get very hot in Thailand and the last thing you want to do on a hot day is wear pants! Make it a little easier on yourself by choosing a comfortable pair.
TFG loves these awesome Athleta pants!
➋

 Likewise, Bring Leggings!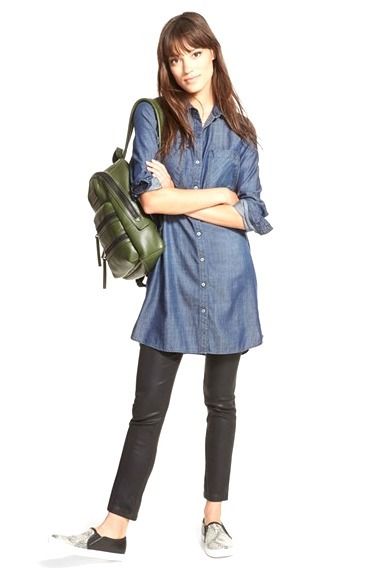 If the heat is really too unbearable for you and you just can't wear pants then follow me footsteps and throw a pair of leggings in your purse!
While sightseeing in Bangkok I wore a short cotton dress to stay cool and comfortable, but when it was time to visit a temple I threw on my leggings and wore my dress as a tunic with pants.
Find out the best leggings for travel!
➌

 When in Doubt, Pack a Scarf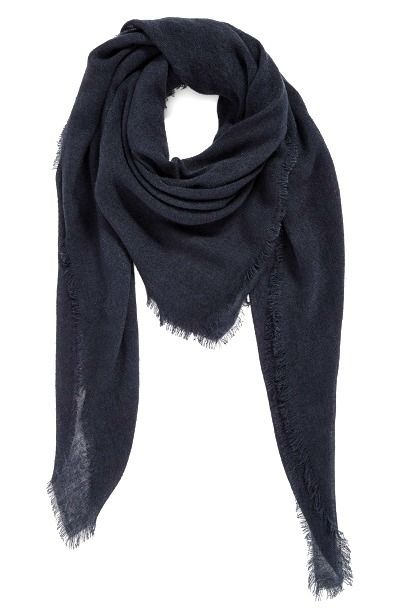 A scarf is another item you'll want to pack when planning what to wear in Bangkok and northern Thailand. Use it to either cover your shoulders at a temple, or to use as an extra layer of warmth at night.
Chiang Mai and Chiang Rai in the north both get surprisingly chilly at night, and having a scarf (and leggings) will help you transition from hot afternoons to chilly nights.
➍

 Stick to Light Fabrics
Yes, the nights can get cool… but I promise you the days will be scorching hot! After a day of sightseeing you'll probably be a hot sweaty mess, so do yourself a favor and only pack light, breathable clothing. Fabrics like cotton and so much better in this heat than polyester!
Find out what other fabrics are good for hot weather!
➎

 Athletic Clothes are Always Good
Athletic shorts, tank tops and t-shirts can look quite chic and still act very functional as well, and are a great alternative to cotton.
Check out Lorna Jane, Athleta, and Zella for stylish workout clothes that look like regular clothes. All brands carry everything from dresses to shorts that look like they're designed for lunch dates – not the gym! As an added bonus their sweat-wicking materials will keep you dry on hot days.
➏

Comfortable Shoes to Last All Day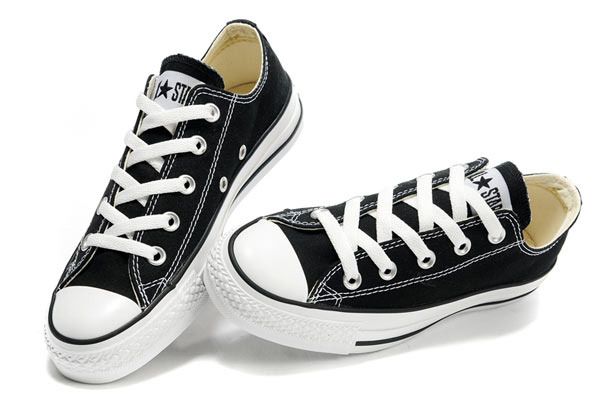 Not only will you do a lot of walking while exploring cities like Chiang Mai or Chiang Rai, but you'll also be walking on very uneven surfaces. Don't expect clean, flat sidewalks in this area of the world!
Although popular to wear in Thailand, flip flops are not only bad for your feet during this kind of travel, but they can easily break. Save your feet and wear a pair of casual shoes instead – like Toms, Crocs or Converse. Personally, I prefer something that's easy to wash so I stay away from white Converse.
Scared of Crocs? You have to read why this traveler thinks they're the perfect travel shoes!
---
---
What are your tips on what to wear in Bangkok and Northern Thailands? Please comment below!
---
For more Asia Packing Lists, please read:
---
---
I hope you liked these tips on what to wear in Bangkok and Northern Thailands. Please share with your friends on Facebook, Twitter, or Pinterest. Thanks for reading!
---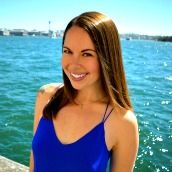 Author Bio: Kelly Ella Maz is Canadian travel writer. Her passion for travel and world-wide experience led her to starting her own travel planning business and blog. She recently bought a one-way ticket to Barcelona, where she'll be living by the beach and traveling around Spain. You can follow her travels at Kellyellamaz.
---
Liked this article? Check out similar posts: