With the weather heating up, you may find yourself planning your summer travel around the top music festivals around the world. It doesn't matter where you're heading, festival clothing is bohemian inspired, stylish and trendy. Keep reading for a guide on the trends to rock at summer music festivals this year!
One of this season's big trends, 70's style is alive and well, and is the prevalent look at most festivals. Many of these trends will be a throwback to this earthy era. One tip is to try and find affordable clothing and accessories. It's usually not a good idea to splurge on super trendy pieces, as they may only get a few wears. Also, the weather and sun can be harsh and your clothes will take a beating, so keep your investment pieces at home.
Heading to a music festival this summer? Follow this quick cheat sheet on the top festival clothing trends to wear this season!
---
Festival Clothing: 7 Trends to Rock this Summer
---
➊
Fringe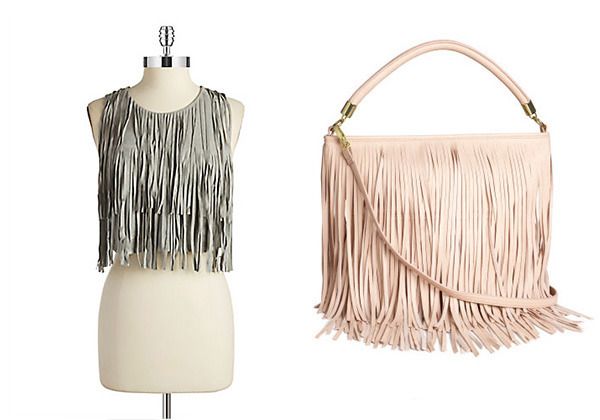 Adding fringe to your look is a great way to get into the festival spirit. I prefer fringe at hemlines, vests, or at the bottom of a crop top for a fun look. If it's not something you would wear normally, opt for a fringed purse. You could easily incorporate an accessory into your everyday wardrobe.
➋
Wide Brimmed Hats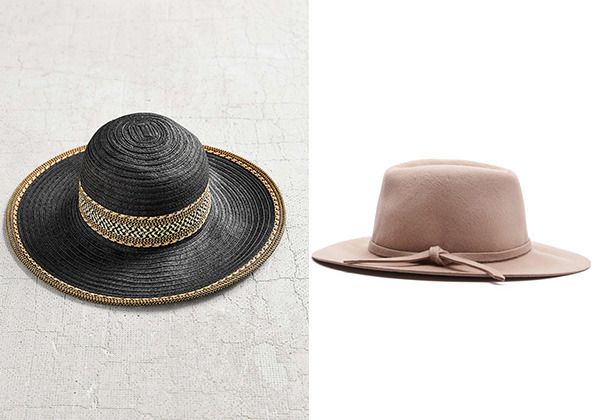 Band Wide Brim Hat / Floppy Brim Fedora
The sun can be brutal so besides stocking up on sunscreen and a pair of great sunglasses, consider bringing along a wide brimmed hat. Hats can instantly elevate an outfit and hide unruly hair. The only problem is once you commit to hat wearing, you are usually stuck with it throughout the day.
➌
Chambray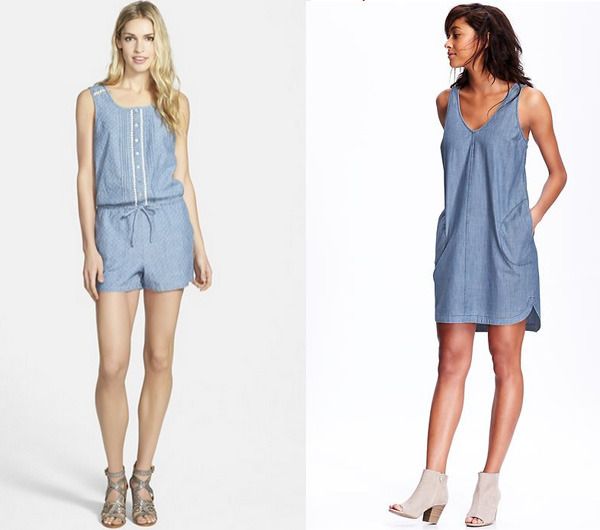 This light cotton material is great for all day wear and is a summer staple so you can get more use of this festival clothing item. The material is airy and comfortable and would be great for a day in the sun. Chambray is also easy to accessorize by adding interesting shoes, bag, and jewelry.
➍
Off-Shoulder Tops
These cool and breezy tops are an essential piece for your festival clothing wardrobe. The style is flirty and feminine and will flow with the music as you dance the night away. Pair with high-waisted shorts for an easy comfortable no-fuss outfit that's perfectly on trend this season.
➎
Knee High Gladiators
I love the knee-high gladiator sandal look, but unfortunately it doesn't fit into my current travel wardrobe. I'm looking for any excuse to purchase a pair, and a music fest would be a perfect reason. They are interesting and sexy without a heel, which is a great combo. Although this may not be a good option if you are heading to a locale known for its wet or muddy fields. Check the weather before you go.
➏
Crochet
Chambray Broderie Shell Top / Floral Crochet Dress
No article about music festival clothing is complete without discussing lace and crochet. It's a great way to add a feminine touch to your outfits, and will instantly put you in the mood for all day music. If the floral covers your entire outfit, pair with a dark shoe to contrast the dress or top.
➐
Mirrored Sunglasses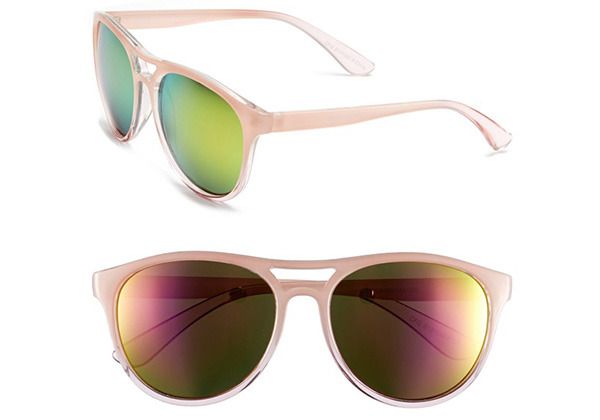 If your festival outfit is leaning too much towards the earthy and neutral put on a pair of mirrored sunglasses to up the cool factor. Of course they are necessary for sun protection, but can also be a great way to add style and color to your outfit. They look great in photographs too!
---
What are your favorite festival clothing items? Share in the comments!
---
For more music festival fashion tips, please read:
---
Hope you liked this post on what trends to rock for summer music festival clothing. Please share with your friends on Facebook, Twitter and Pinterest. Thanks for reading!
---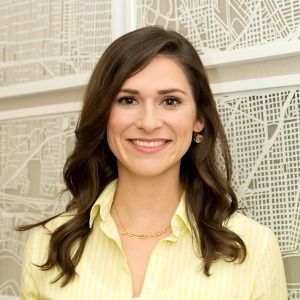 Author Bio: Niki is an interior designer and artist from Louisiana. In addition to her design work, she writes for local and online publications sharing her experiences and passion for travel. Niki is currently adding stamps to her passport while building her design practice, Niki Landry Designs.
nikilandry.com  nikilandrydesigns  niki-landry-designs-llc
---
Liked this article? Check out similar posts: