Planning a trip to the Big Apple? Keep reading to find out what to wear in New York throughout the year!
---
What to Wear in New York
Written by: Renée Olson
---
New York City – the Big Apple, the City that Never Sleeps! New York is a hot destination for travelers all over the world and a city we all love. There's great food, cool new spots around every corner, and so much to see and do no matter what you're interested in.
New York's inhabitants stick to a chic, sophisticated style, that can take them from day to night. Follow their lead with these tips!
➊

 What to Wear in New York: Essentials
SHOES
There are a few things that always work (and are necessary!) for a trip to New York City. First of all, sleek, comfortable shoes. You'll walk several miles a day, even if you're taking the subway or cabs sometimes. Being able to keep your feet happy is essential!
Choose classic boots with a sliver heel, flats with a great shape, or sophisticated sandals. Skip brand new shoes, or shoes that have been known to give blisters or be too tight or uncomfortable half way through the day.
Read our insider tips on how to choose the best travel shoes!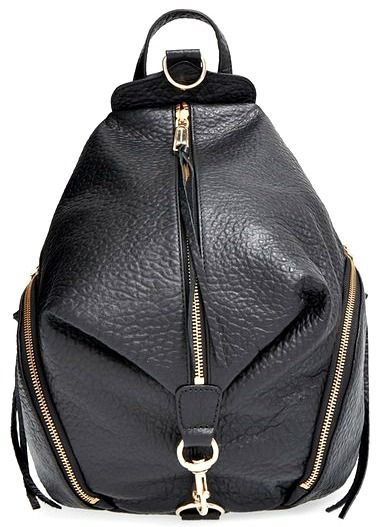 BAG
Since you'll be out and about all day long, you'll need a great bag to that can take you from Brooklyn to Uptown and back again. They key is choosing a bag with great structure and style, not necessarily an expensive price tag.
Neutral colors work great, especially black, which won't show dirt as easily. This can be a leather tote or even a chic backpack, just make sure it matches your outfits and has plenty of room.
TFG loves the above backpack by Rebecca Minkoff!
Take a look at other cute backpacks for city travel!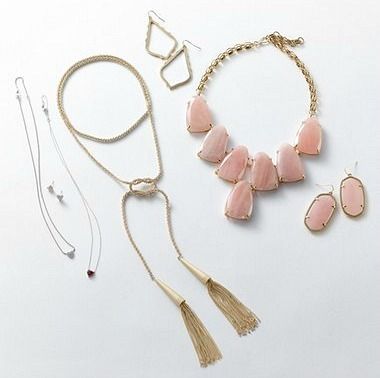 DAY TO NIGHT ACCESSORIES
You may not have time to go back to your hotel to change, but that's ok – New Yorkers head straight to happy hour from the office, so follow their lead.
Stash a statement necklace or earrings in your bag so you can be ready for dinner in a flash. Add a bold lip on your way to the restaurant for instant glam. When your outfits are simple and stylish, you'll be ready for anything.
➋

What to Wear in New York: Spring
Windbreaker, Sweater & Paige Denim Skinny Jeans
A lightweight jacket will save the day in spring when temperatures can be uncertain. Choose structured dresses and tops to celebrate winter's end. Open toed wedges are comfortable for walking and will instantly add polish to any outfit.
Here are more tips on what to pack for New York in spring!
➌

 What to Wear in New York: Summer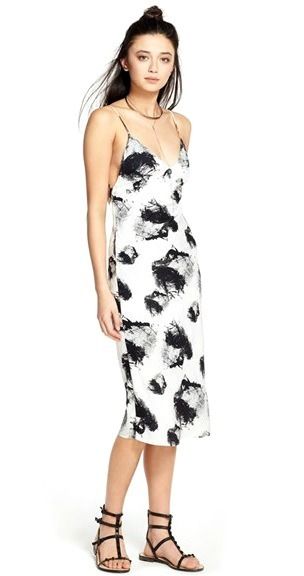 Many New Yorker's escape to the beach in the summer, leaving the city extremely laid back. Easy denim with gorgeous sandals and a breezy top will be your uniform. Add dresses or skirts to the mix to keep cool.
Take a look a the best sandals for travel this summer!
➍

 What to Wear in New York: Fall
Tall Boot, Leather Jacket & Denim Leggings
Fall fashion is a favorite in New York. Chic booties, dark denim, and a blanket scarf or cape will keep you warm. Pair dresses with tights for mild weather. Add other accessories like a wide brim hat or leather jacket for added interest.
Here is our super secret trip to transform an outfit from summer to fall!
➎

 What to Wear in New York: Winter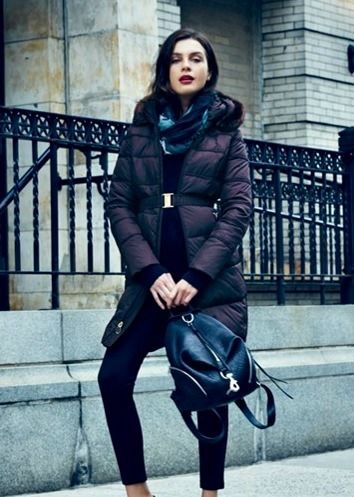 Tahari Down/Feather Fill Coat & Backpack
Baby, it's cold outside! Walking from place to place can be brutal. Choose a neutral colored coat in a classic silhouette. A trench coat with a cinched waist will pair well with anything.
A scarf, gloves and knit hat will keep you warm and accessorized. Dress in layers using wool, chunky knits, and even tights under jeans on a particularly chilly day. We love these thermals to help us stay warm no matter what!
Learn more about how to layer clothing!
---
New York City is one of the world's fashion capitals! If you're ever in doubt, stick to the classics. You'll be fashionable and beautiful in any season.
What are your style tips on what to wear in New York?
---
For more North America packing tips, please read:
---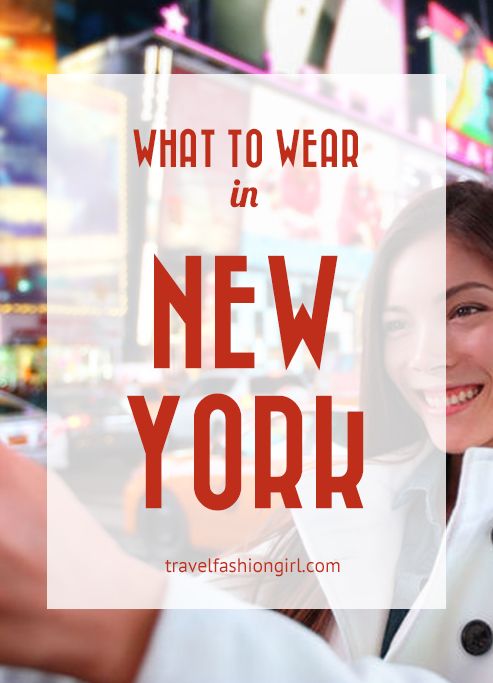 ---
Hope you liked this post on what to wear in New York. Please share with your friends on Facebook, Twitter, and Pinterest. Thanks for reading!
---
Liked this article? Check out similar posts:
Share and Enjoy